Nesbyen Historical experiences
A wealth of historical and cultural experiences await you.
We want to convey the rich history of Nesbyen through activities, traditional food, venerable overnight stays, experiences and stories that take you back in time. Below we have collected our historical favorites.
(Click on each one to read more and order)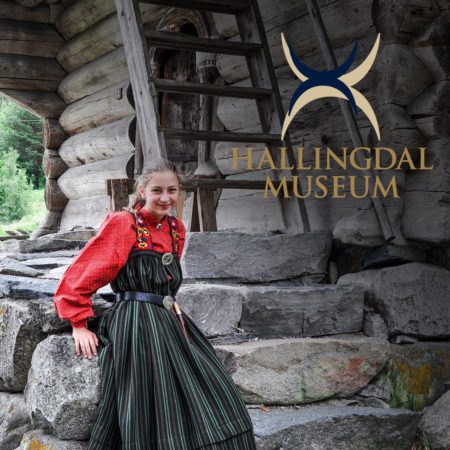 Hallingdal Museum
Hallingdal Museum from 1899 is one of the oldest open-air museums in Norway, and houses 30 antiquarian buildings and over 30,000 objects from the entire Hallingdal region. The legendary "Staveloftet" from Ål, was built around the year 1340 and is one of the country's best-preserved non-church wooden houses from the Middle Ages.