Nesbyen Historical experiences
A wealth of historical and cultural experiences await you.
We want to convey the rich history of Nesbyen through activities, traditional food, venerable overnight stays, experiences and stories that take you back in time. Below we have collected our historical favorites.
(Click on each one to read more and order)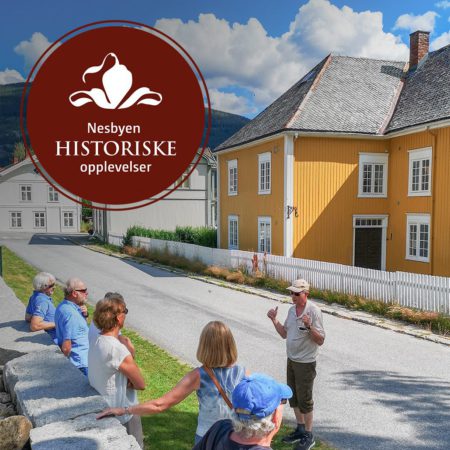 Lars Storheim
Our skilled guide takes you on a walk through the oldest part of Nes. Hear exciting stories about the people, and the development and expansions.