Nesbyen Historic Experiences
Historic and cultural experiences await you.
We want to share the rich history of Nesbyen through activities, traditional food, venerable overnight stays, experiences and stories that take you back in time. Below we have collected our historical favorites.
(Click on each one to read more)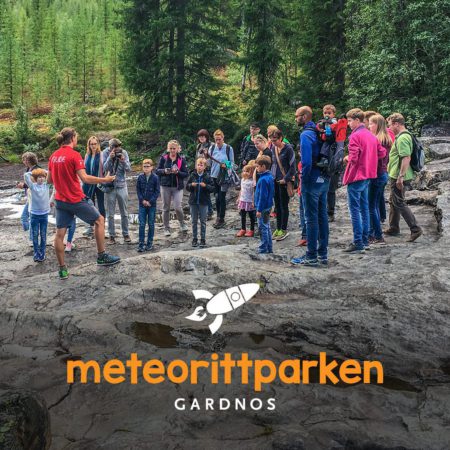 Meteorittparken Gardnos
The Gardnos Crater is one of the world's most accessible meteorite craters, especially because the crater itself and the traces of the impact are easy to find along the nature trail.